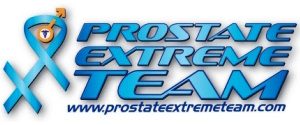 2013/2014 Rock the Snow Sled Raffle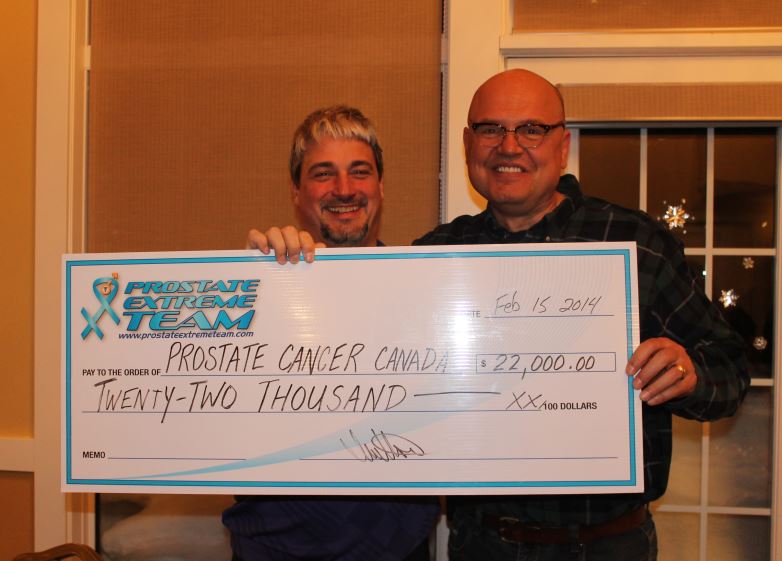 Congratulations to the winners!
The Rock the Snow Sled Raffle draw took place on February 15. The winners are:

First prize (2013 TNT MXZ 1200 4 Tec)
Terry Fellner of Seguin Ontario

Second prize (Freestyle Tekvest)
Terry Fellner of Seguin Ontario

Third prize (1 Night Stay at The Residence Inn)
Roger Campbell of Parry Sound

Thank you to our generous donors; Two Wheel Motorsport, Tekvest, The Residence Inn Gravenhurst and to our official media partners The Dock, Kicx FM.
Thanks to all who purchased tickets in support of the 1 in 8 Canadian men who will face a prostate cancer diagnosis in their lifetime!
Ontario Lottery License # 698144
SOLD OUT!!!!!!!!
Only 1000 to be sold!!

---
Photo's of the Actual Sled to be Raffled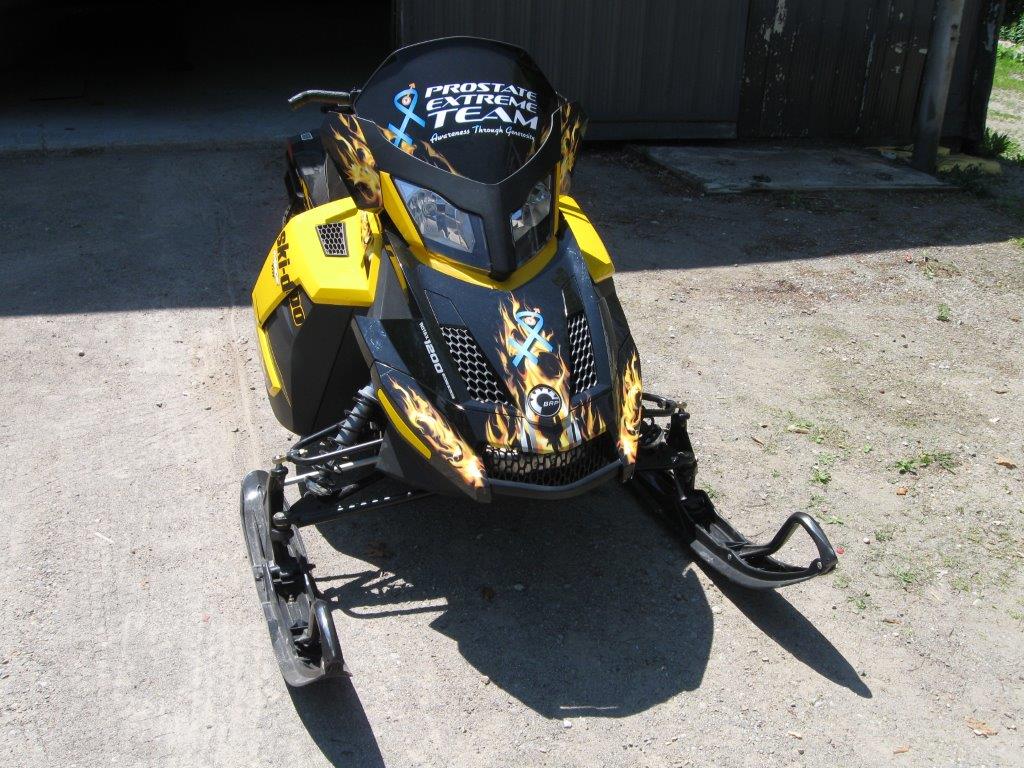 Click to enlarge
---
Prostate Cancer Canada & The Prostate Extreme Team are delighted by the generous gift of a brand new 2013 TNT MXZ 1200.

To buy tickets please email Steve Hutton @ steve.hutton@pccnbrampton.com

Also watch our Face book page to purchase and see this beautiful sled in person at one of many events coming in the fall.

You can also order via fax @ 905-840-9474 Attention Sled Raffle

Ticket proceeds go towards Prostate Cancer Canada Network. Once you've ordered your tickets, have a look at
some of the programs we are involved in to help Prostate Cancer Survivors

Thank you to our generous donors.
© Prostate Extreme Team