2010 ATV Ride of Hope Sponsored by:
The 4th "ATV Ride of Hope" was held on October 2nd 2010
Riders from across Ontario had a great sunny day to ride the trails
of the Baxter ATV Club. The Prostate Extreme Team would like to thank our riders,
sponsors and most of all the people of Port Severn Ontario for another great year.
All proceeds went to Prostate Cancer Canada.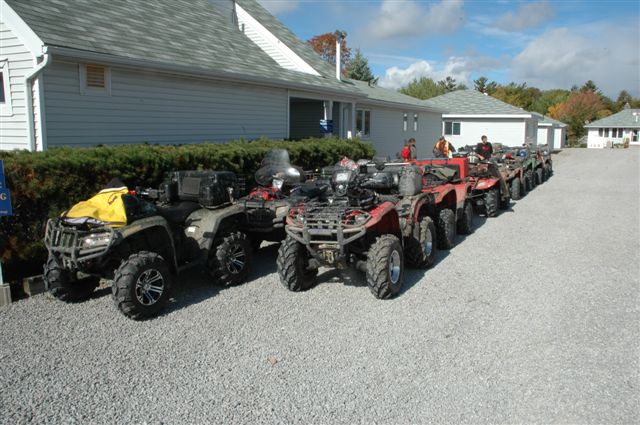 See all the Event Photo's here
Food Provided By:
Driftwood Cove Cafe
A Special Extreme Team Thank You to the Baxter Volunteer Fire Department