2011 ATV Ride of Hope Sponsored by:


The 5th "ATV Ride of Hope" was held on Saturday June 4th 2011
Riders from across Ontario braved the rainy morning weather and enjoyed a guided tour from Park to Park Trail from The Quality Inn in Parry Sound to the Sprucedale Community Center. The Prostate Extreme Team would like to thank the Sprucedale Volunteers for cooking our lunch and providing us with the covered facilities. We would also like to thank our riders, sponsors and most of all the people of Parry Sound.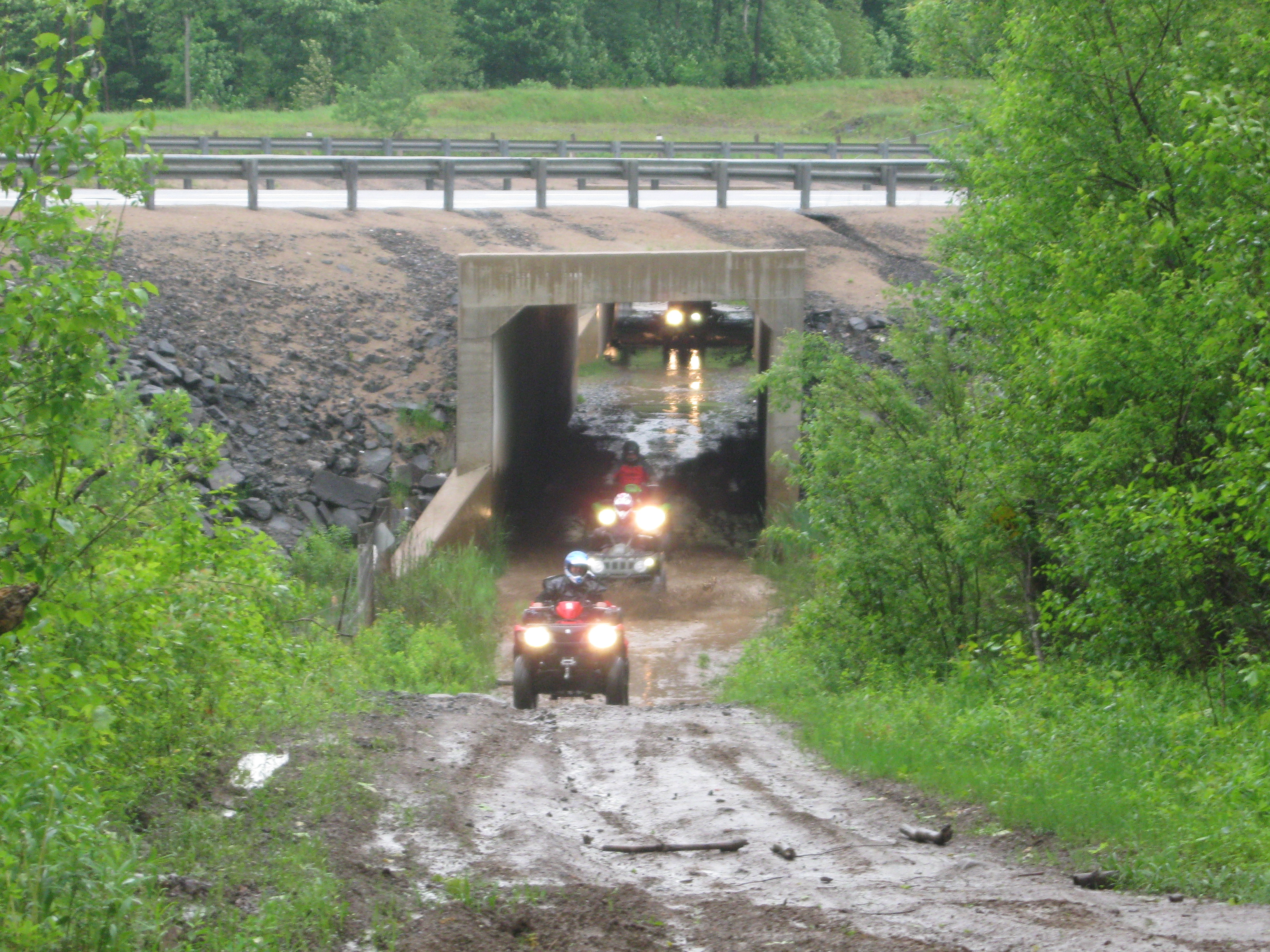 See all the Event Photo's here
Ride Hosted By: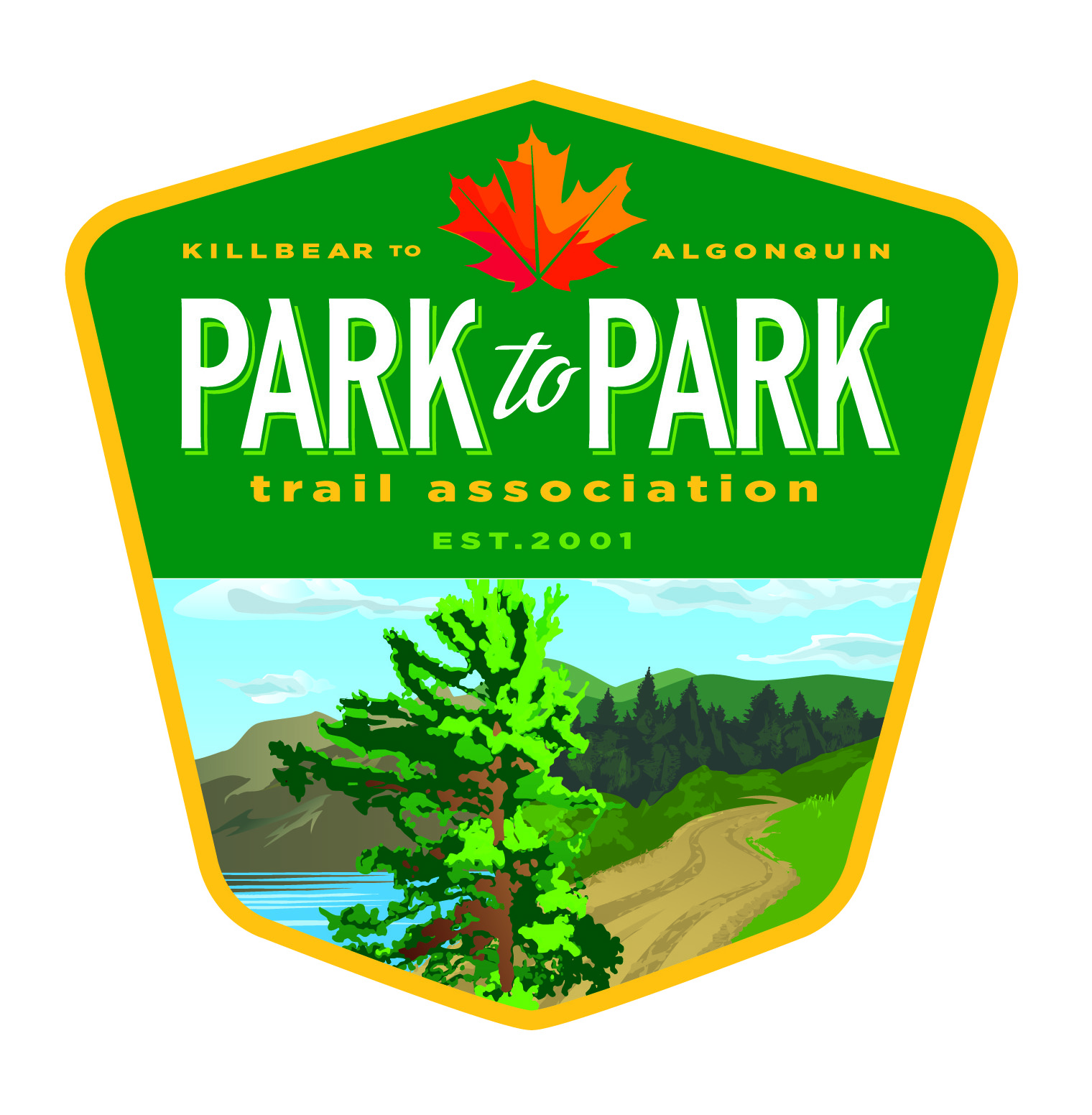 Special Thanks to our Media Sponsors

And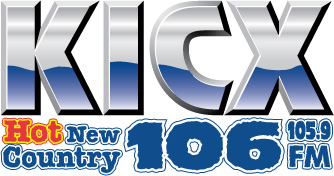 Water Provided By: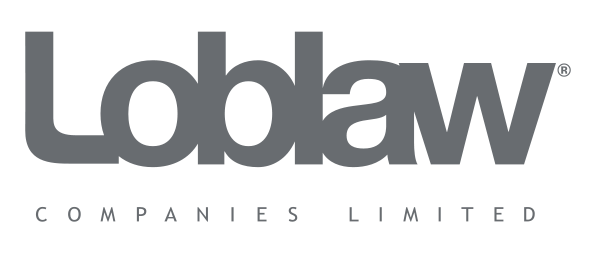 Parry Sound
All Proceeds from this event will go to help support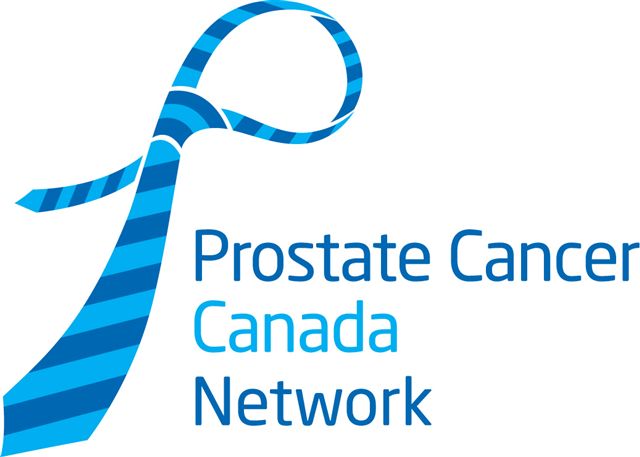 Don't Drink & Ride


---
If you would like to plan a ATV event to benefit our cause please
feel free to contact us to find out how.

---
© Prostate Extreme Team