The 2013 ATV Ride of Hope
Sponsored by:
The 7th Annual "ATV Ride of Hope" was held on April 20th 2013
Riders from across Ontario had started their day off with snow but it warmed up throughout the day. They enjoyed trails guided by of the Baxter ATV Club.
The Prostate Extreme Team would like to thank our riders,
sponsors and most of all the people of Port Severn Ontario for another great year.
All proceeds went to Prostate Cancer Canada.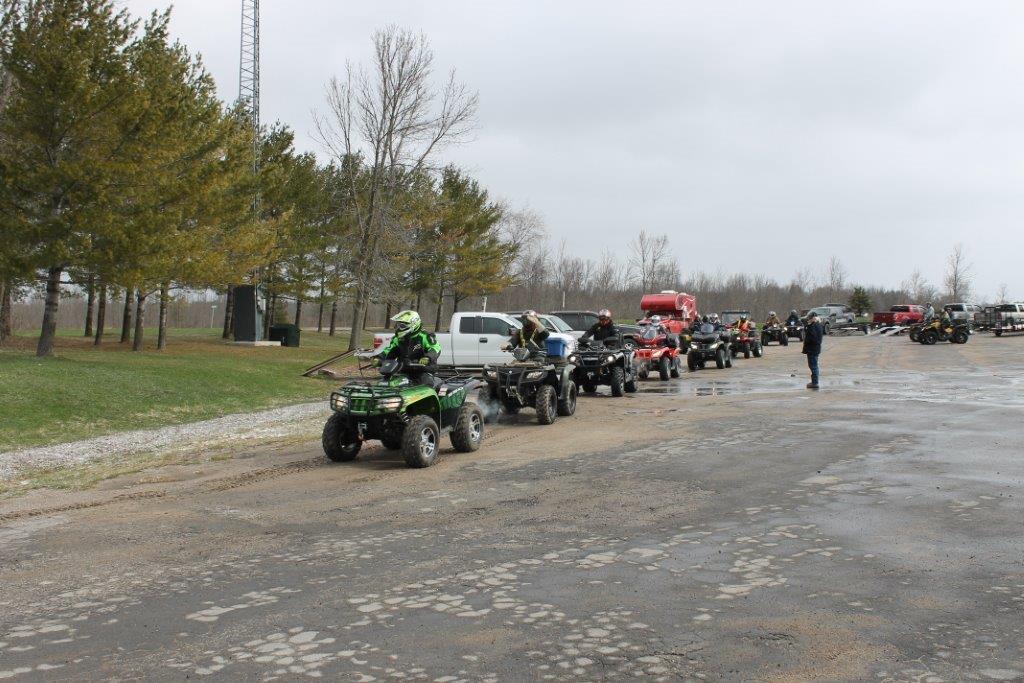 Ride Sponsored in Part By:


Ride Hosted By:
All Proceeds from this event will go to help support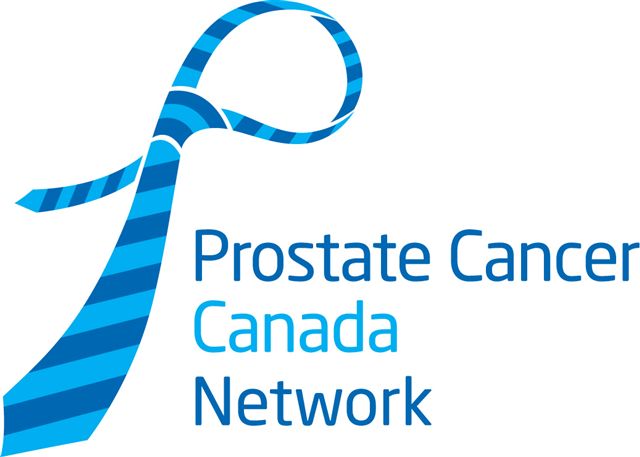 Don't Drink & Ride


---
If you would like to plan a ATV event to benefit our cause please
feel free to contact us to find out how.
---
© Prostate Extreme Team