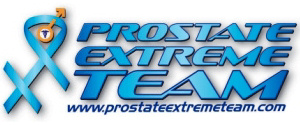 The Prostate Extreme Team is proud to announce our return to Gravenhurst Ontario for our 8th Annual Sled Ride of Hope.
Saturday February 16th 2013
We are proud to announce that once again our Accommodation Host & Corporate Sponsor will be the Residence Inn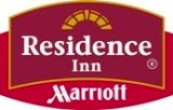 Gravenhurst - Muskoka Wharf
This link is for the Studio Lake View rooms
Click Here to Make Your Reservation
Simply click on the link above and it will take you to our dedicated Reservation page and group rate discounts.
All room fees include Hot & Cold Buffet Breakfast provided by Residence Inn-Marriott
Mandatory Online Registration is in effect once again this year so please sign up early to ensure your spot.
Reserving your room does NOT mean you are registered for this Event, PLEASE DO NOT Register unless you are 100% confident that you are attending this event.
Click Here for the Online Registration Form
Registration closes February 4th 2013
2013 Registration Fee's are $50.00 Per Person.
Fees include Friday Night Meet & Greet with light snacks & Saturday Night Buffet Dinner (cash Bar)
We will be providing a Registration Desk on Saturday Morning in the REAR Lobby of the Residence Inn between 9:00 & 10:00 AM for those that cannot attend Friday Night.
Special thanks to the Snowcrest Riders for being our official 2013 Host Club, we are really looking forward to working with you folks again, we cannot say enough about your club and it's hospitality last year!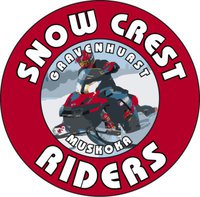 Back by popular demand is our ONLINE Pledging system which will help you to share your personal pledging goals with your friends via email, Face Book, Twitter and a host of other social media feeds!
Just like last year once signed in you will be given a link to your own
Personal Page
Please
Click Here
to start your Pledging Campaign.
For Online Pledging questions please email
steve@prostateextremeteam.com
Remember the recipient of our funding is
Wellspring Chinguacousy Foundation
all Pledge Cheques must be made out to them.
(Minimum Pledge Donation of $150.00 in Effect)
Start collecting now and you may be in the race for the Top Three Pledge Earners and be eligible to win one of the following
First Prize $500.00 Factory Rec Bucks
Second Prize $300.00 Factory Rec Bucks
Third Prize $200.00 Factory Rec Bucks
We will be accepting your Donations and Signed Registration Forms at our Friday Night Meet & Greet in the Rear Lobby of the Residence Inn between 7-10 PM.
Onsite fuel will be available for sale all weekend long thanks to our friends at
Muskoka Wharf Marine
They will also have Sled Rentals available but we advise that you book early, they won't last long.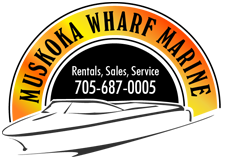 As always we will be providing two guided rides this year.
Family Ride:
(Approx. 4 hours)
Advanced Ride:
(Approx. 6 hours)
Details on the rides will follow soon, please stay tuned to our main
Sled Ride Page
or directly at our
Forum Page
for complete details.
After the rides you will have time to go back to your rooms and get cleaned up for the Saturday Night festivities.
The cash bar will open at approximately 6pm with dinner starting roughly at 7pm.
Dinner will be held at the
Muskoka Boat & Heritage Museum
located right beside The Residence Inn between 7-10 PM.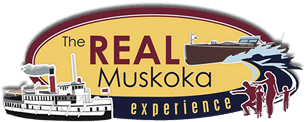 The Prostate Extreme Team would like to thank all our Sponsors for their generous donations to our very worthy cause.
Without your help we simply cannot do what we do so please support our
Sponsors
when ever possible.
Questions and Media Requests can be emailed directly to
steve@prostateextremeteam.com
The Prostate Extreme Team would like to thank all our great supporters for all their support over the years, we have a great event planned for you and we look forward to seeing you for another great weekend of fundraising and Prostate Cancer Awareness!