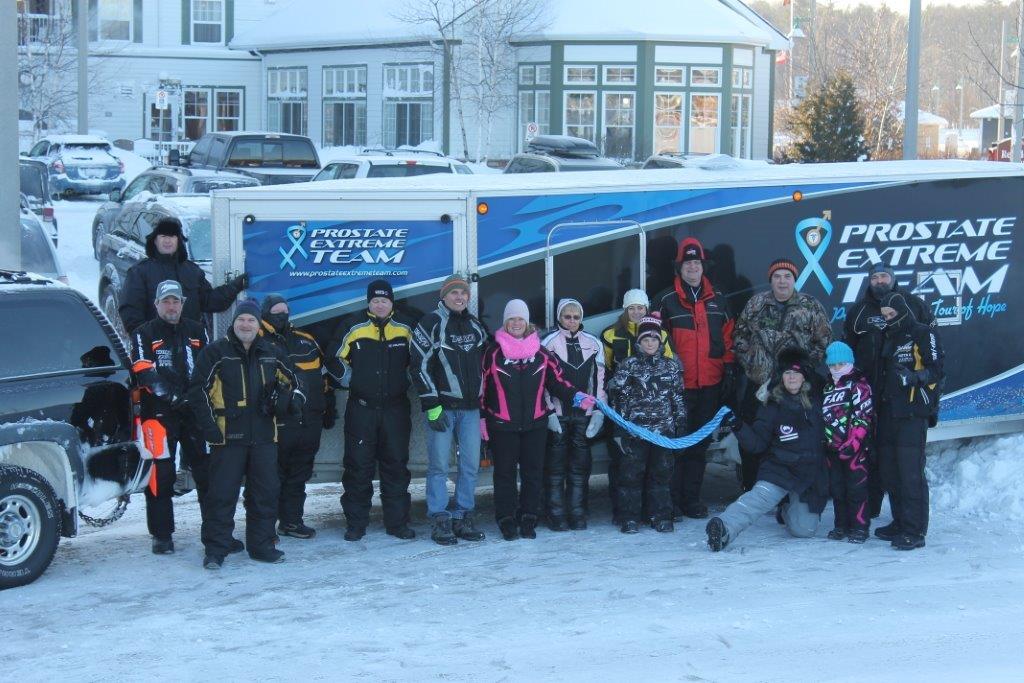 (Half the group Pictured)
On Saturday, Feb. 13th 2016 Sledders from across Ontario got together to support the 11th Anniversary Do it for Dads Sled Ride of Hope in Gravenhurst, Ontario. Unfortunately Mother Nature did not cooperate weather wise and we were forced to relocate the ride portion of our event very last minute. Our good friends at Six Star Snowriders & South Sequin Snowmobile Club were very gracious to welcome us and get us some groomed trails and we are very thankful to them for their awesome hospitality. We would also like to send a very special thank you to Memories of Muskoka for taking our group last minute and feeding us with their awesome new menu!
Even though the 2016 ride had a lower turn out due to weather and horrible traffic conditions the ride was still able to raise over $14,000.00 and we are so proud our participants for their awesome generosity. Once again our fundraising dollars will be going to Prostate Cancer Canada Network who help support men & their families living with and recuperating from Prostate Cancer.
The Prostate Extreme Team would like to thank all our sponsors volunteers and participants for another great year, see you in 2017.
2016 Video Click Here
For 2017 fundraising ideas Click Here
All Proceeds from this event will go to help support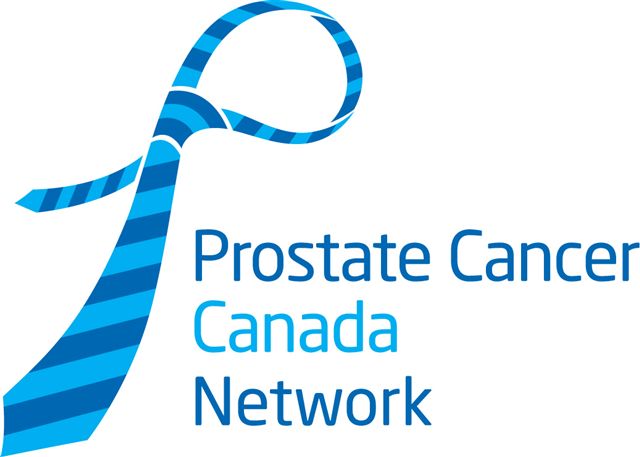 We are a PCC Approved Community Event
Special thanks to our Media Sponsors
Thank You for being our official radio voice!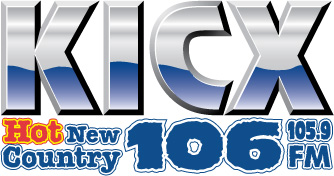 Thank you to Ontario Conditions.com
For allowing us to advertise our ride on your site!
Friday Evening Details